From rejected print ads to graphic posters.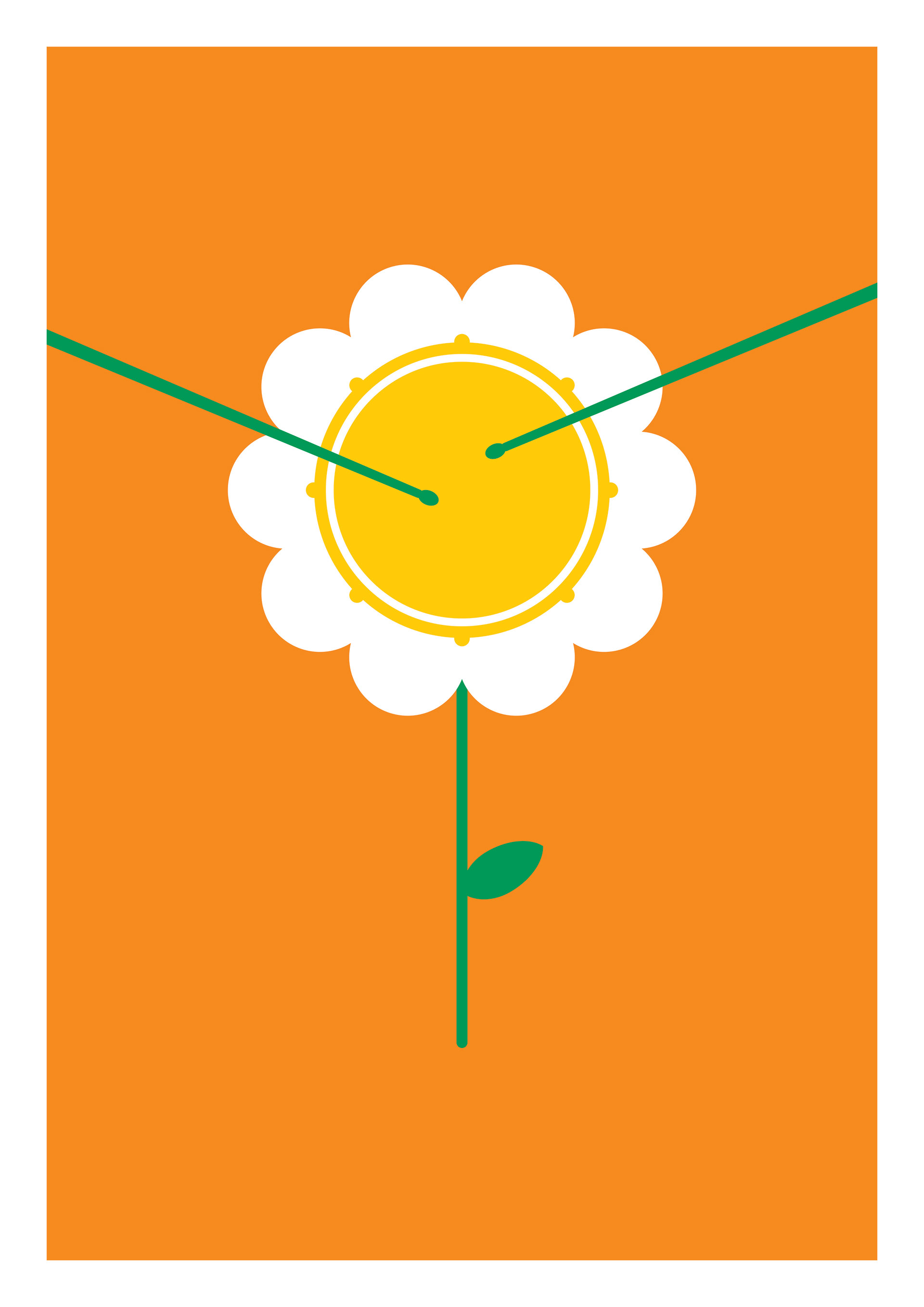 To promote a jazz festival organised in a park, the studio What's in a name? created a series of print ads mixing elements of music and nature. Unfortunately, the idea has been rejected by the client.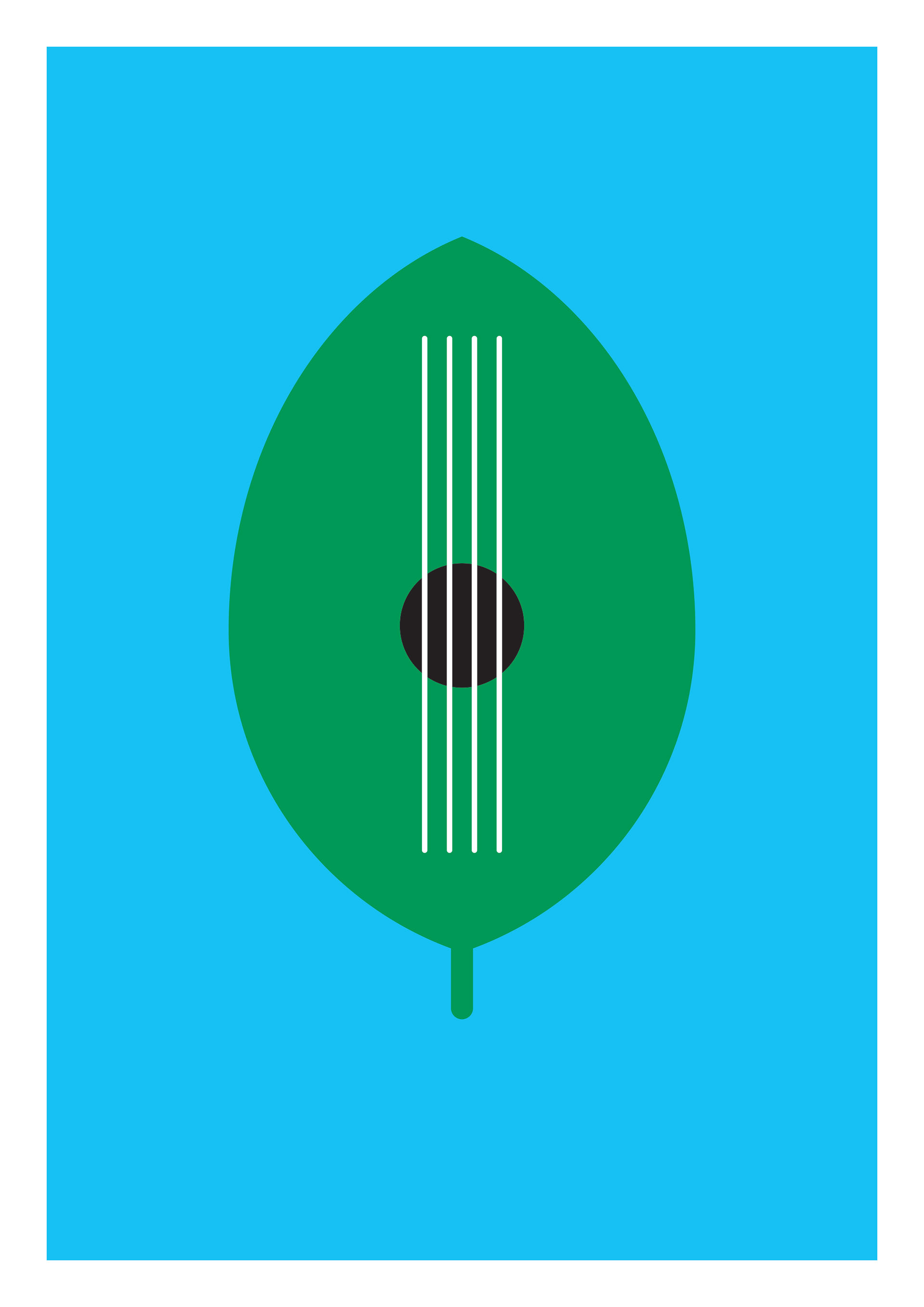 Keeping the core concept, the studio made this series of lovely graphic posters and gave their idea a second life.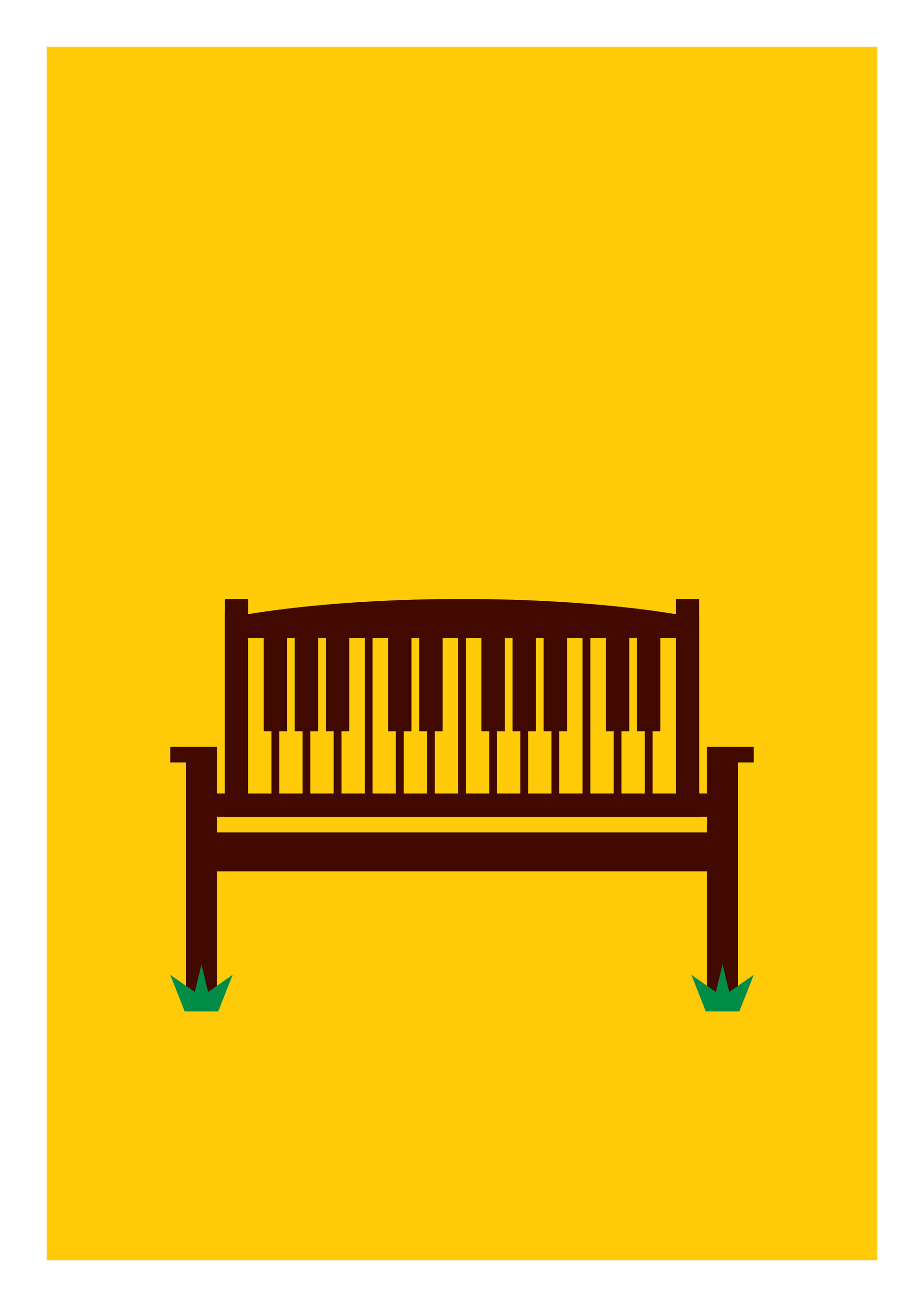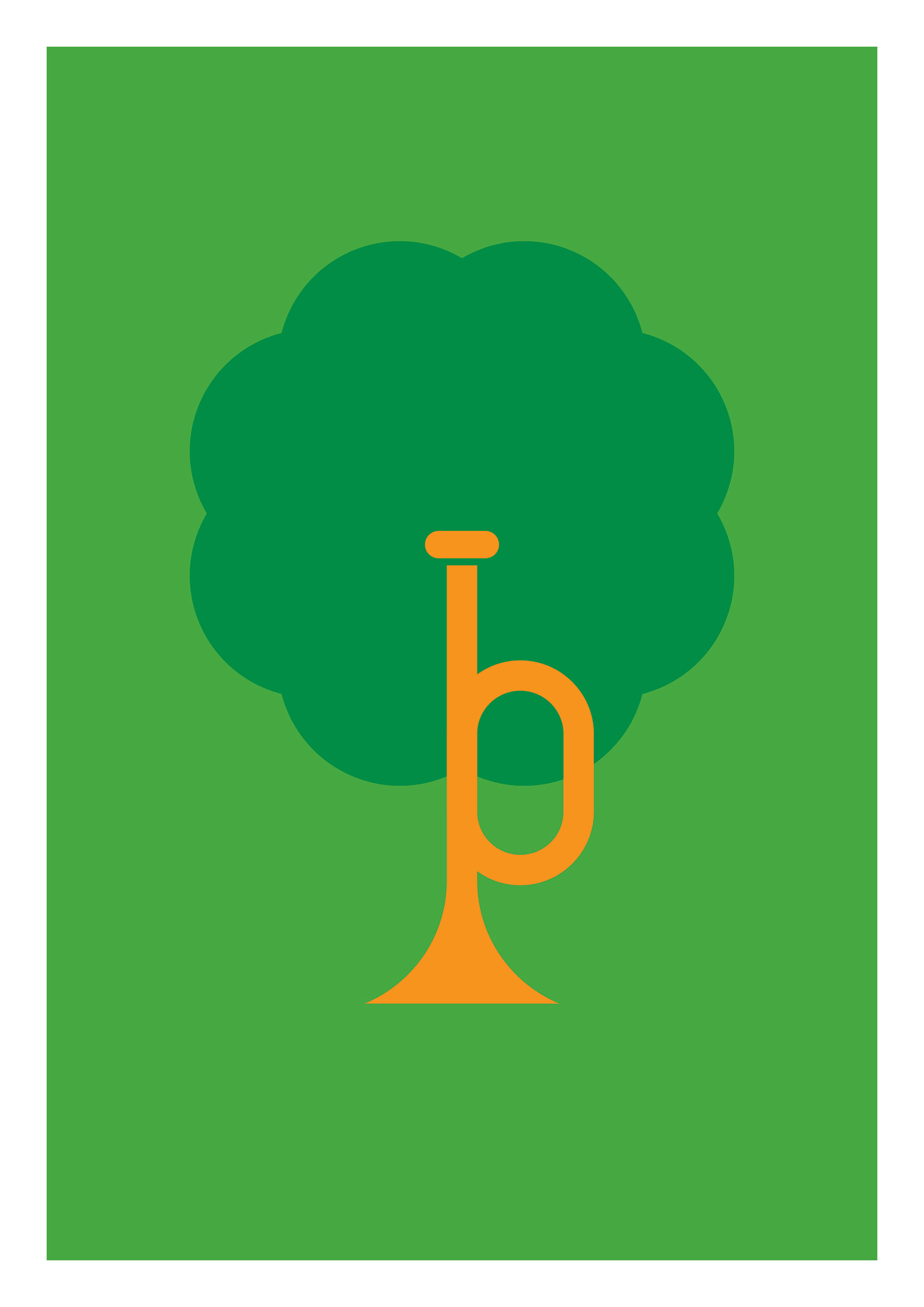 Creation: Bruno Seys, Filip Vandewiele